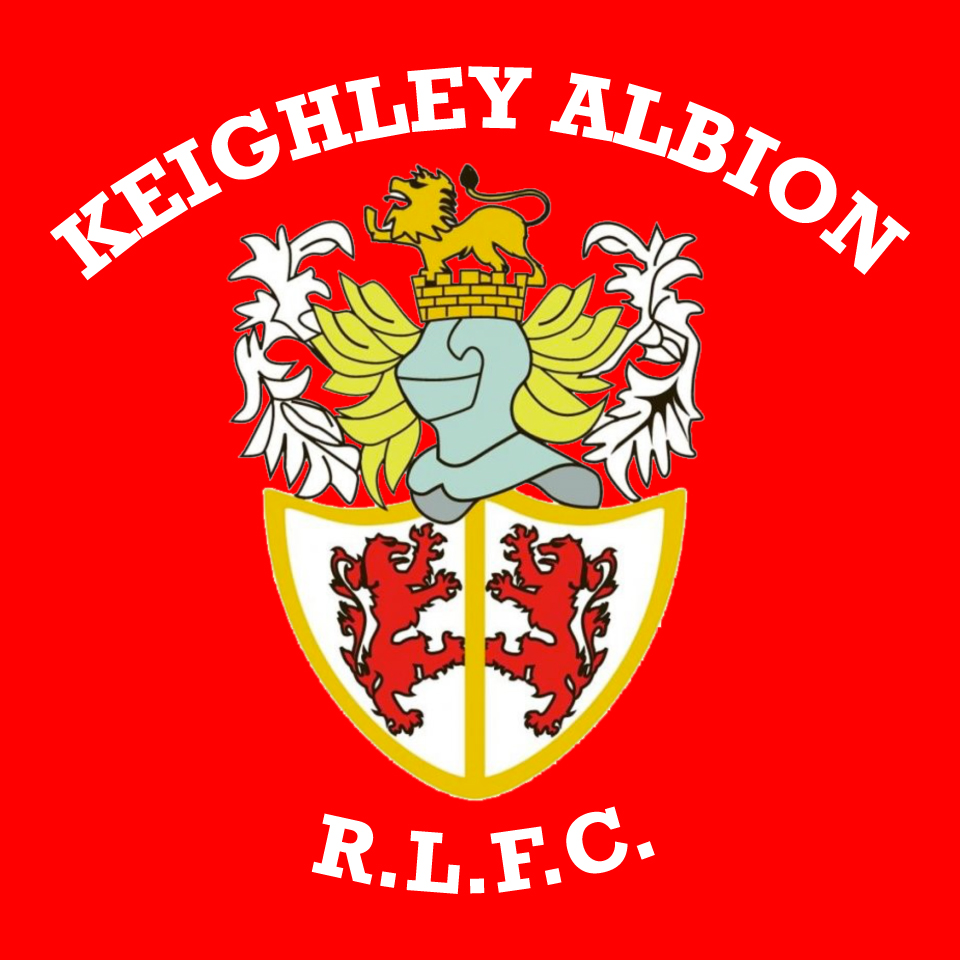 Keighley Albion were founded in 1948 by players of the town's only amateur rugby league club Keighley Athletic which had sadly folded. They later used the Keighley Albion Cycling Club as headquarters cementing themselves as part of the community.
During the early years Albion played in the Bradford League with outstanding success and remained in the forefront of the amateur game throughout the sixties and seventies.
Keighley Albion are now recognised as the biggest club in the Yorkshire Junior League in terms of participation number. Recently Keighley Albion Juniors and the Los Angeles Mongrels have agreed the first ever transatlantic affiliation between a UK community club and the USA.
The partnership sees both parties share best practices with the aim of growing grassroots Rugby League in California, as well as sharing player recruitment methods and coaching advice for all age group.